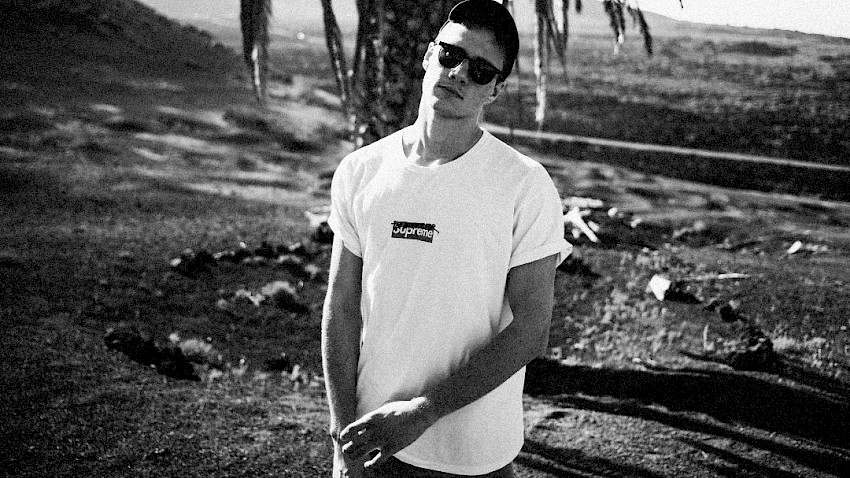 Chris Schwarz
Chris Schwarz, born into a family of musicians in 1997, grew up in Strasbourg and Frankfurt.
Already at 13 he made skate videos, later music videos for musician friends. Even an internship at a bad crime show could not stop him and so he fortunately decided against a career in electrical engineering and for one as a filmmaker.
In 2017 he took over some German clients from Paul Ripke and has accompanied Die Toten Hosen, Milky Chance, Casper and Marteria regularly on tour since then. He is also responsible for the complete tour documentation, numerous music videos and the social media appearance of Marteria.
Additionally, the autodidact has created several films for Mercedes AMG and supports the charity Viva con Agua e.V. with video projects.
Chris' work is particularly characterized by the closeness to the artists and his personal handwriting, as in addition to directing and camera work, he also likes to edit and grade himself. Often impressive campaigns are created from a single hand within only 24 hours.